?New Series Alert? Turn up the volume for more details! ?
I told my best friend she had to watch Atlanta because it was arguably the realest show on television. She watched it and was not impressed.
Bestie: "It's not inspiring" ?
Me: "It's not supposed to be" ?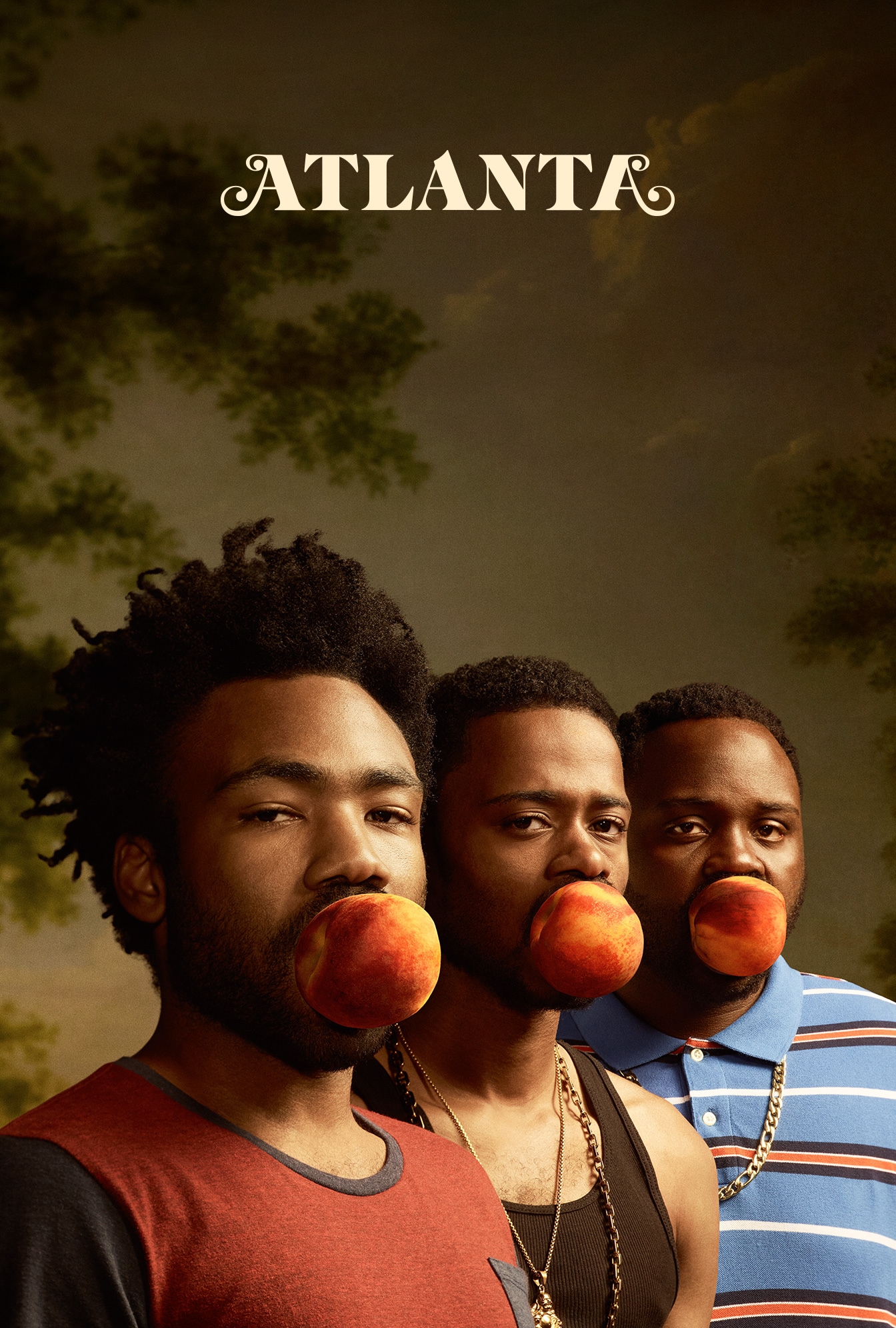 If you're looking for a feel-good show that addresses black issues, watch Black-ish. If you're ready to get your hands dirty with a raw, uncut commentary on issues affecting the black community, tune in to FX on Tuesday nights at 10 pm ET.
On the surface of things, Atlanta's main character Ern, may seem like a broke, aint shit n*gga, managing his rapping, drug dealing cousin who's trynna make it big in the rap game. But the show is deeper than that… much deeper.
In a sarcastic, dry humor that only Donald Glover could pull off, Atlanta comments on a range of topics, such as:
The affects of hip hop on the black community
Concepts of race and gender as human constructions
Advertisers' attempt to monetize the black community
Government criminalization of social issues
Cultural appropriation
Single parenthood
Club culture  
Poverty
In just 30 minutes, it amazes me how Atlanta is able to dive into the complexities of these issues and unweave the hypocrisies that stitch together the status quo. 
Atlanta truly epitomizes the importance of black representation in the media. I'm not just talking about showing black people on T.V. I'm talking about black writers, directors and producers paving the way for life to imitate art. Atlanta hovers a magnifying glass over the social challenges that consume black bodies daily and accurately depicts the microaggressions that plague my everyday encounters.
I could go on and on about how Atlanta is awesome, but this review will not do the show justice. No review will. You just have to check it out for yourself. ?